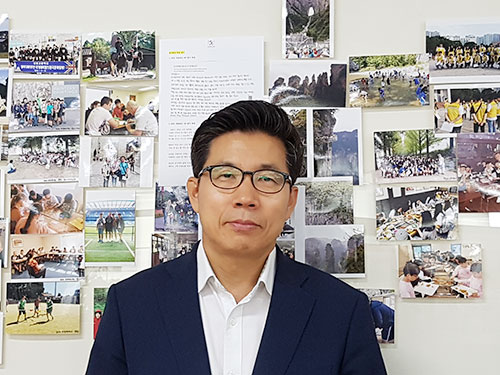 Ok Edu Tour has been providing quality education travel with unlimited international exchange to schools all over the country since 2005 and we are working with over 60 schools every year continuously. We are dedicated to providing personalized theme course according to students and schools. so that you could actually see the difference standards of educational course and precisely managing safety.
we offer high-standards insurance as five hundred million surety insurance, overseas tourist insurance, internal and external fraternal insurance catered for every customer of us.
With all this, we are standing as a professional education travel company in Korea and we will keep providing and developing good course to become a worldwide education travel company beyond Korea.